ABF The Soldiers' Charity is delighted that the Wimbledon Foundation has renewed its partnership with us for another three years, during which time the charity will donate £150,000 towards our work supporting the Army family.
Wimbledon Foundation has supported our charity since 1996 and its donation will help fund our programme of direct grants to individuals and partner charities specialising in housing and homelessness. Our charity aims to ensure all soldiers, veterans and their families have access to critical housing support.
The previous three-year partnership enabled ABF The Soldiers' Charity to award grants to several charities, including Stoll, Alabaré, Launchpad, Scottish Veterans Residences, Help4Homeless Veterans, as well as veterans' care homes.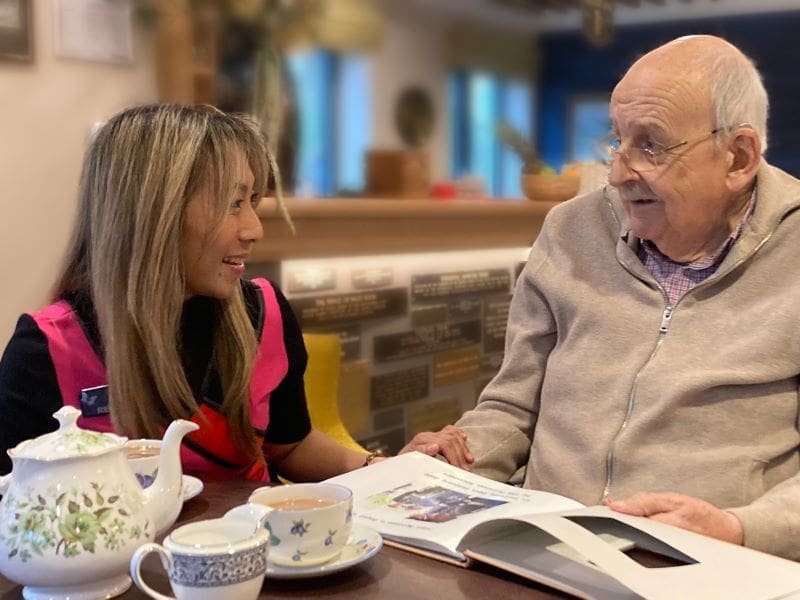 Brigadier (Ret'd) Peter Monteith, Chief Operating Officer, ABF The Soldiers' Charity, said:
"Our charity relies on the generosity of close partners like the Wimbledon Foundation to help us support veterans and soldiers in times of need, especially with the ongoing cost of living crisis and its impact on housing and homelessness. We are hugely grateful for this latest donation."
Read more about the Foundation here.