SINGLE DONATION
Make a one-off donation to support the Army family
Could help towards the adaptation of the home of a disabled veteran
Could help towards care home fees for elderly veterans who can no longer live at home
Could help towards paying essential utility bills for a veteran struggling to meet the cost of living
Or enter another amount
REGULAR DONATION
Make a regular donation by Direct Debit
Could help pay for vocational support for veterans who are unemployed and seeking employment
Could help pay for travel costs to enable an Army family to visit a loved one in hospital
Could help pay for travel costs to enable an Army family to visit a loved one in hospital
OTHER WAYS TO DONATE
There are a number of ways in which you can donate to the Army Benevolent Fund. Whether you're making a one-off donation online, or becoming part of our payroll giving scheme, supporting us is quick and easy.
Donating by Direct Debit is a simple way of regularly donating to charity. Regular gifts help ensure that we can provide continual support for our beneficiaries. Once it's set up you don't need to do anything, and you can still Gift Aid your donations too. You can donate by Direct Debit here.
Please note that you will be redirected to an external website.
Simply call 0207 901 8912 to make your donation by debit or credit card. Our office opening hours are Monday to Friday 9am – 5pm.
To donate to us by post, simply send your donation to:
Army Benevolent Fund
Mountbarrow House
6-20 Elizabeth Street
London SW1W 9RB
*Cheques payable to 'Army Benevolent Fund'
Without your continued support and generosity, we wouldn't be able to be there for our soldiers, veterans and their families when they need us.
NORRIS' STORY
Afghanistan veteran Norris was medically discharged with a spinal injury and PTSD. Thanks to our partnership with The Poppy Factory, he has regained his confidence and is looking forward to the future.
DONNA'S STORY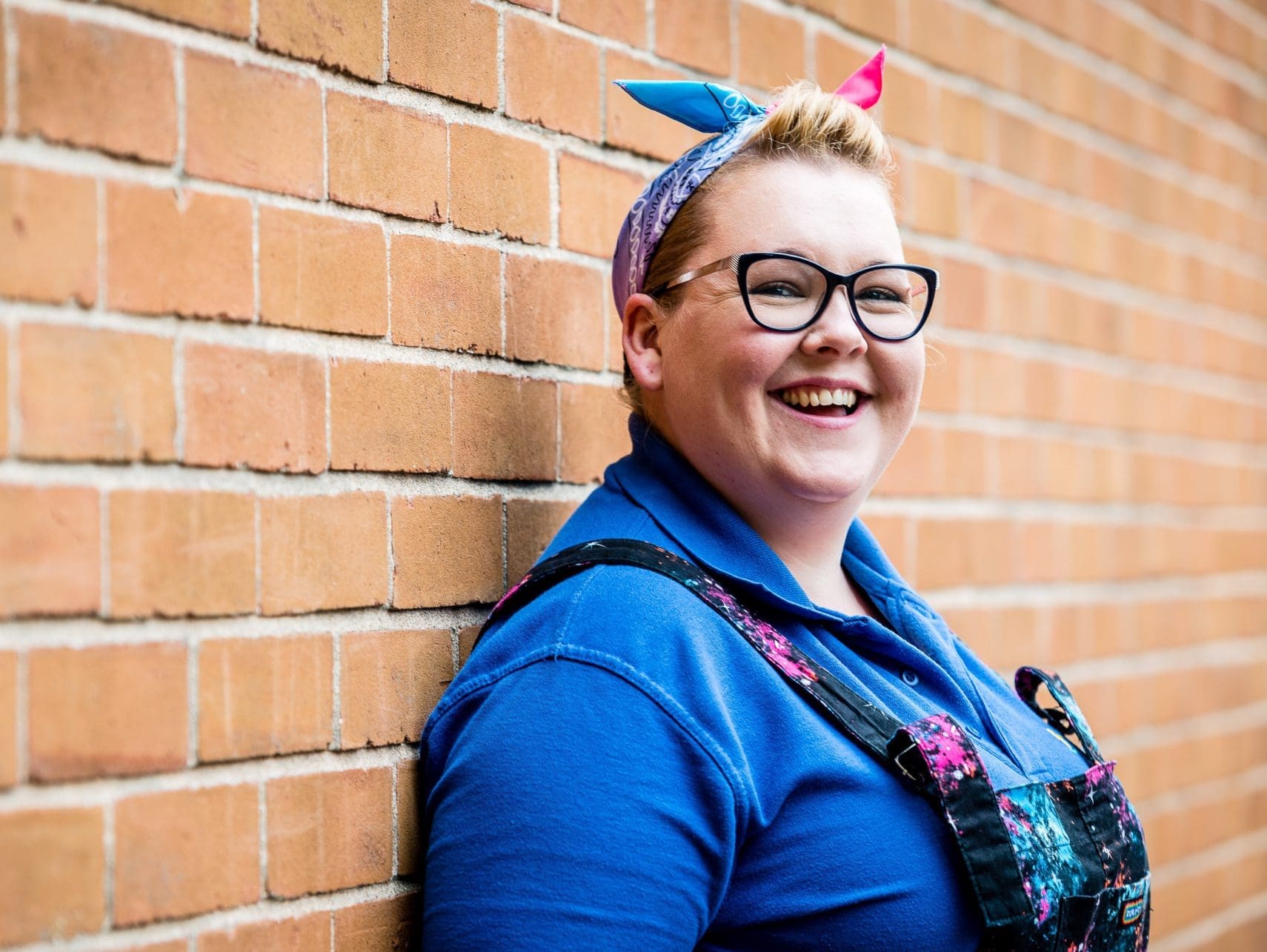 Donna, formerly of the Royal Signals, struggled with her mental health after leaving the Army. She received help through our partnerships with the Poppy Factory and RBLI and is now in full-time employment.
Mark's Story
Mark was shot in the neck while serving in Afghanistan, leaving him with devastating injuries. With support from our charity, he has achieved his goal of walking again and is now a passionate fundraising ambassador.