Rainbow Trust Children's Charity, which supports over 2,300 families caring for a seriously ill child, has received a £15,000 grant from The Soldiers' Charity, which will enable it to help more army families initially from their South West team based in Chippenham.
Rainbow Trust is a national charity, based in Leatherhead, Surrey, with eight care teams of Family Support Workers across nine locations in England.
This grant will boost the help the South West Care Team are already giving army families. It will also enable the team to reach out to more army families who might be in need of Rainbow Trust's support.
When serious illness affects a child, family life is turned upside down and time becomes more precious than ever. Rainbow Trust's family Support Workers help them face and make the most of each new day. The charity provides expert practical and emotional support to families, where they need it, to help them make the most of each new day. It relies almost entirely on voluntary donations and thanks to the generosity of its supporters helps over 2,300 families through its care teams in England.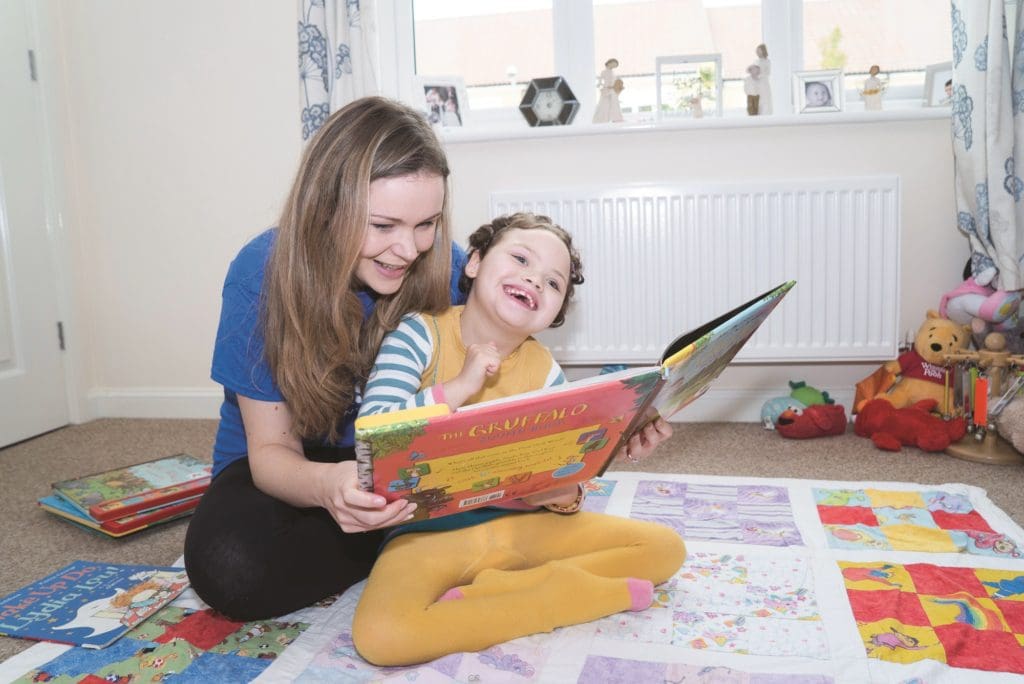 Rainbow Trust Chief Executive Zillah Bingley welcomed the grant. "We are extremely grateful to have been successful in our application for this grant would like to thank ABF The Soldiers' Charity," she said.
"We know there are more army families living with a seriously ill child who need our help and this money will help us reach them and raise awareness of our work among army communities where we are keen to build contacts.
"While these families will have a big army support network, they are unlikely to have the specialist social palliative care experience that Rainbow Trust can offer. Living in a camp or community environment can be challenging and isolating, especially if one parent is away on active service at times of crisis, and Rainbow Trust Family Support Workers would be able to listen and respond to the families' specific needs."
Brigadier (Ret'd) Robin Bacon, Chief of Staff, ABF The Soldiers' Charity adds: "Tough times in families are hard, especially when it involves an ill child and therefore we must do our upmost to help make every minute spent together as precious as the last. Rainbow Trust is an amazing charity which really helps those in need. The support it gives is tremendous and The Soldiers' Charity would like to thank you for the work you do."