We are delighted to award a £20,000 grant to the Scottish charity, Dundee Therapy Garden (DTG), towards its horticultural therapy work helping Army veterans to improve their mental health and wellbeing.
Improving the mental health and wellbeing of veterans is a priority area for ABF The Soldiers' Charity. DTG provides tailored horticultural therapy sessions to veterans experiencing loneliness, relationship difficulties, alcohol and substance misuse, and other challenges that affect their mental health.
Our grant will help fund the charity's core running costs at its garden site in Dudhope Park, Dundee, where veterans take part in a variety of therapeutic horticultural activities and spend time in its green outdoor space.
On behalf of the DTG Therapy team and Trustees, a spokesman said:
"We are all hugely grateful for this very generous grant from ABF The Soldiers' Charity. The grant will allow us to continue to offer time, space and compassion to veterans focusing on their experiences and relationships, provide shared resources and ways to connect, and secure better outcomes for their futures."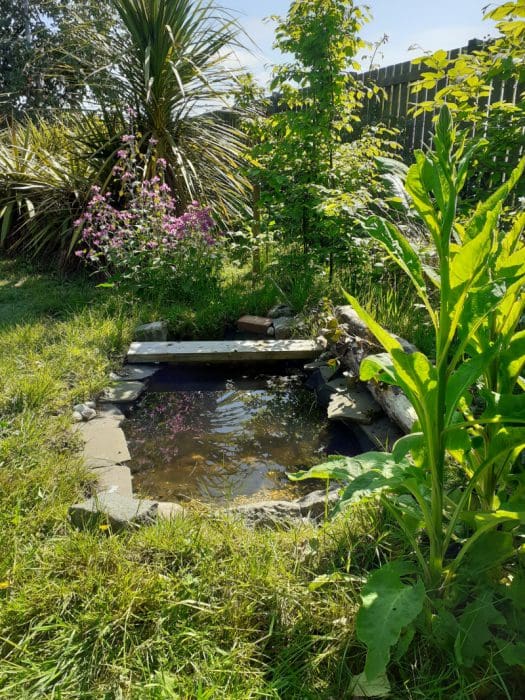 Brigadier (Ret'd) Peter Monteith, Chief Operating Officer, ABF The Soldiers' Charity, added:
"In the context of improving mental health and wellbeing, horticulture and the green environment is clearly an area which generates significant and long-term therapeutic benefits for many veterans. We are proud to make this grant to Dundee Therapy Garden's valuable work in this area."
Read more about Dundee Therapy Garden here.