We are delighted to award a £25,000 grant to Walking With The Wounded (WWTW) towards its Care Coordination programme.
Supporting the wellbeing of Army veterans and families is a priority area for ABF The Soldiers' Charity. WWTW's national Care Coordination programme provides wraparound welfare support to veterans and their families, including emergency accommodation, benefits and debt relief. In 2022, the programme supported 881 individuals and their families.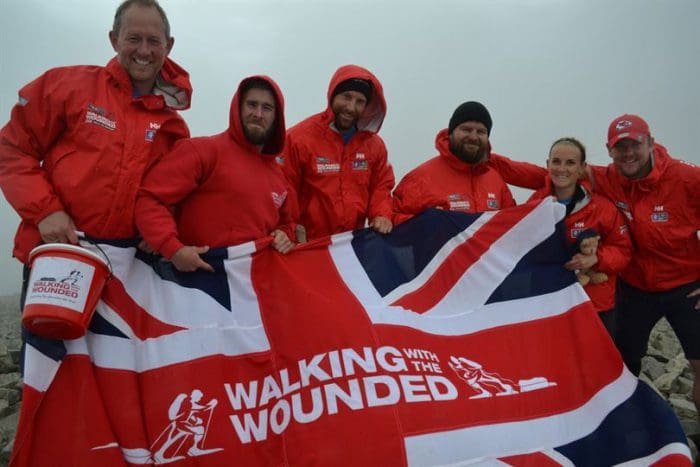 Billy, a veteran beneficiary, praised WWTW's programme: "Our care coordinator was a saviour. We can't speak highly enough of her. She sorted out everything we needed, regular mental health support, provisions and the correct benefits."
Tommy Watson, Director Of Operations at Walking With The Wounded, said:
"Care Coordination is one of WWTW's most in-demand programmes and supports veterans and their families when they need a helping hand. Support is tailored to meet individual needs and help veterans to move forward with their lives.
"This generous grant is the latest from ABF The Soldiers' Charity in a relationship which dates back to 2016 and demonstrates their ongoing commitment to the Armed Forces community. We thank them for their generosity."
Brigadier (Ret'd) Peter Monteith, Chief Operating Officer, ABF The Soldiers' Charity, added:
"Our charity is committed to improving the welfare of everyone in the Army family. We have funded Walking With The Wounded's excellent welfare work for veterans in the past and are pleased to support its Care Co-ordination programme providing specialist advice and support to veterans and their families."
Read more about WWTW here.