We are delighted to award Age in Spain a £20,000 grant towards its United Kingdom Nationals Support Fund (UKNSF), which offers free help with the residency process to veterans and UK nationals of any age, particularly those with additional support requirements or who are vulnerable.
The UKNSF is a campaign focused on helping Armed Forces veterans who were living in Spain before 31st December 2020 to resolve their residency status as the country implements the UK Withdrawal Agreement.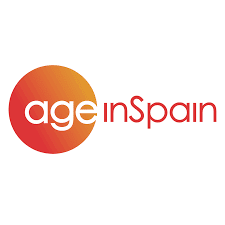 Our charity has a multi-year relationship with Age in Spain, which provides support services to English-speaking people in Spain and their relatives. Its support services include an information service to help people make informed decisions about life and living in Spain; a casework service to help people in need of support due to money, health, home and family problems; and a repatriation service. Our grant will go specifically towards its casework for Army veterans living in Spain.
Brigadier (Ret'd) Peter Monteith, Chief of Staff at ABF The Soldiers' Charity, says: "Understanding the detail of the UK Withdrawal Agreement is far from straightforward, which is why we are delighted to support Age in Spain's work helping former soldiers to secure their residency rights in these complex and potentially stressful times."
If you or someone you know is a former soldier living in Spain and needs helps with the residency process, contact Age in Spain by email on [email protected], call its team on +34 932 209 741 or visit www.ageinspain.org/residency-helpline.