We are pleased to award the National Society for the Prevention of Cruelty to Children (NSPCC) £20,000 grant to support military families in Tidworth.
Our grant is part of an ongoing package of support for the NSPCC Tidworth Service Centre which delivers a varied portfolio of evidence-based services to form stronger family bonds and child development in military families.
The Tidworth Service Centre is currently closed due to the COVID-19 pandemic, but its team continues to remotely deliver targeted support to Army families living in and around the Tidworth Garrison via video link. The centre normally provides opportunities for professional support, social interaction and interventions to help families deal with the many unique challenges that come with being an Army family.
The centre usually offers many services including "Pregnancy in Mind", which is a preventative mental health service for parents at risk of anxiety and depression, "Babies in Mind" and "Time Together" which offer informal social support groups for babies, toddlers and Army children to help them manage their mental and emotional health. Also included is "Military Lunch Clubs" where school-based lunchtime sessions allow young children to discuss any worries and coping mechanisms with peers, facilitated by two NSPCC practitioners.
Sarah Stewart, Tidworth Service Centre Manager and Consultant Social Worker, said: "We are delighted to be awarded this generous grant from The Soldiers' Charity. Our work relies on your generosity, with 90% of our income coming from charitable donations and grants, without which, our work to help keep children safe simply wouldn't be possible. This grant will help us to continue to offer a range of NSPCC services and tailored support. We are so proud of this continued partnership and we would like to thank The Soldiers' Charity."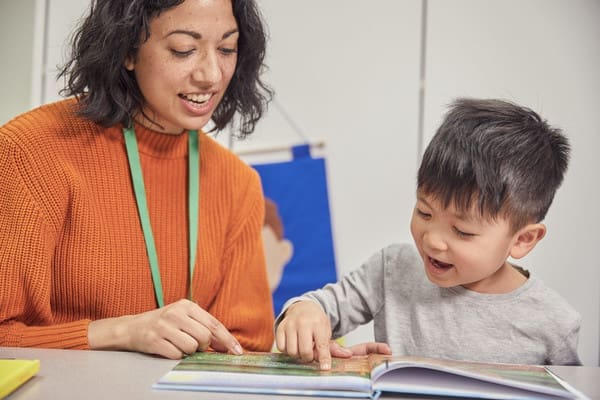 Bridgadier (Ret'd) Robin Bacon, Chief of Staff at ABF The Soldiers' Charity, added: "We are pleased to be helping Army children and parents in the Tidworth area manage their mental and emotional wellbeing. We are incredibly proud to support the Tidworth Service Centre and the great work put in by the NSPCC to help so many military families."
To find out more about the NSPCC, visit: www.nspcc.org.uk