Wadi Rum Challenge 2024
Join us for an unforgettable trek through Wadi Rum, Jordan's stunning desert landscape, 100km in support of ABF The Soldiers' Charity.
The Cateran Yomp 2024
54 miles in 24 hours – The ultimate charity walk is back! Are you tough enough to take on the Yomp?
LEARN MORE
June 8, 2024 - June 9, 2024
Blairgowrie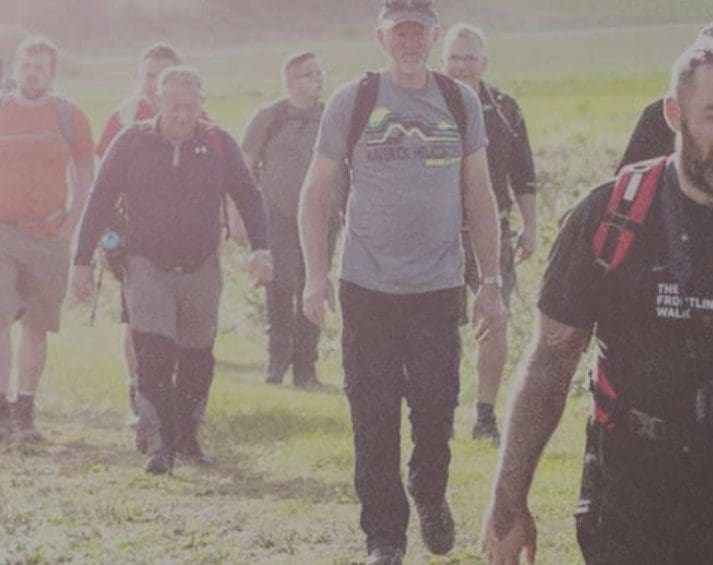 The Frontline Walk
Retrace the steps of World War I and II soldiers whilst supporting the army family of today.
LEARN MORE
October 2, 2024 - October 13, 2024
Nationwide